BLURBY ECARGO Electric Cargo Bikes for Businesses
Blurby Ecargo bikes are designed for business deliveries with a cargo space of up to a whopping 1500 litres. It is better than a delivery truck. All of our Ecargo bikes are customizable according to the needs and requirements of your business! We do not have a minimum order quantity and can manufacture both fleet orders and single bike orders.
PS. Blurby Ecargo bikes are only sold for Companies in the EU, Norway, Switzerland and the United Kingdom. The companies must have a valid VAT number. The prices on the website are excluding VAT and excluding delivery charges. It is possible to pick up the finished Ecargo bikes either from our Budapest factory or we can calculate the delivery fee based on the order.
FASTER AND CHEAPER DELIVERIES
Blurby Ecargo bikes are the fastest way to move goods around the city. Our Ecargo bikes are built for heavy duty use, reliable and easy to service. We have used as many standard parts as possible to make the Ecargo Bikes serviceable everywhere in Europe. As a manufacturer we have all the spare parts always available in stock.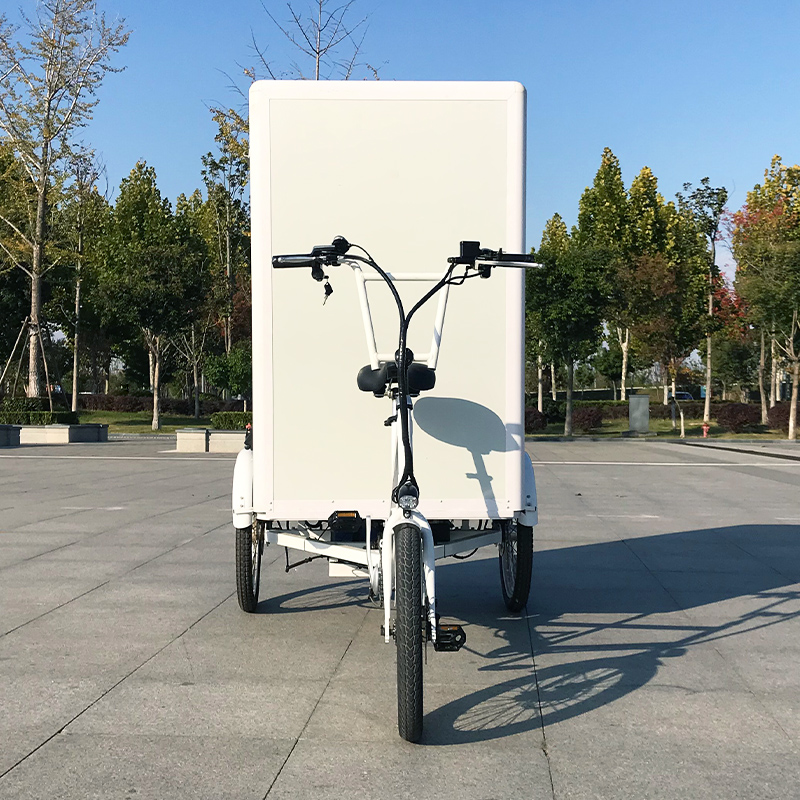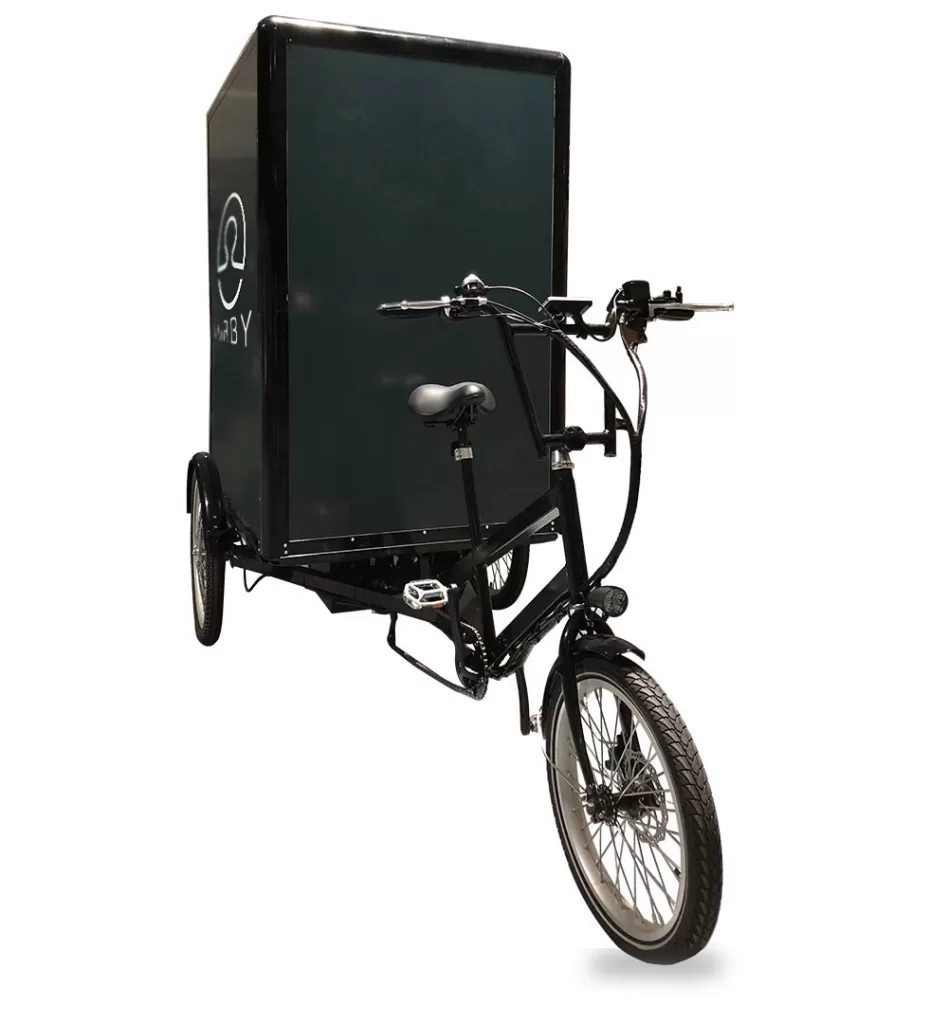 We can integrate the bikes into your existing fleet management system or setup a completely new fleet management system according to your company's requirements!
If you want to try one of the Ecargo delivery bikes then contact us and tell us the functionality that you are looking for the Ecargo bike and we will try to make the testride happen.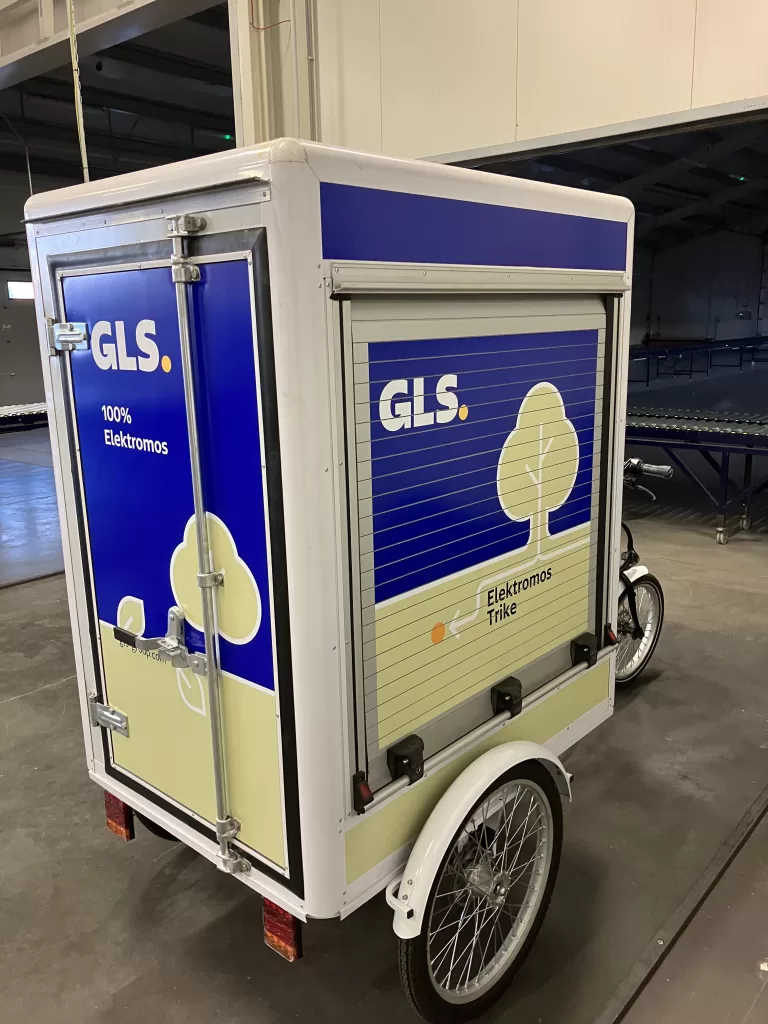 GLS Hungary intends to electrify its entire delivery fleet. This means buying electric delivery trucks but also investing in electric Ecargo bicycles for deliveries. GLS designed the box with its own branding making the bikes look impressive and very visible in the cities while doing deliveries. 
We wish GLS a lot of success and hope that soon the Ecargo delivery trikes will be rolled out across the country and then across Europe and the US!
GLS is a British parcel delivery company with more than 5 billion euros revenue across North America and Europe. In Hungary GLS started to use Blurby Ecargo XXL bikes for deliveries in one of the cities it is operating in Hungary in January 2023.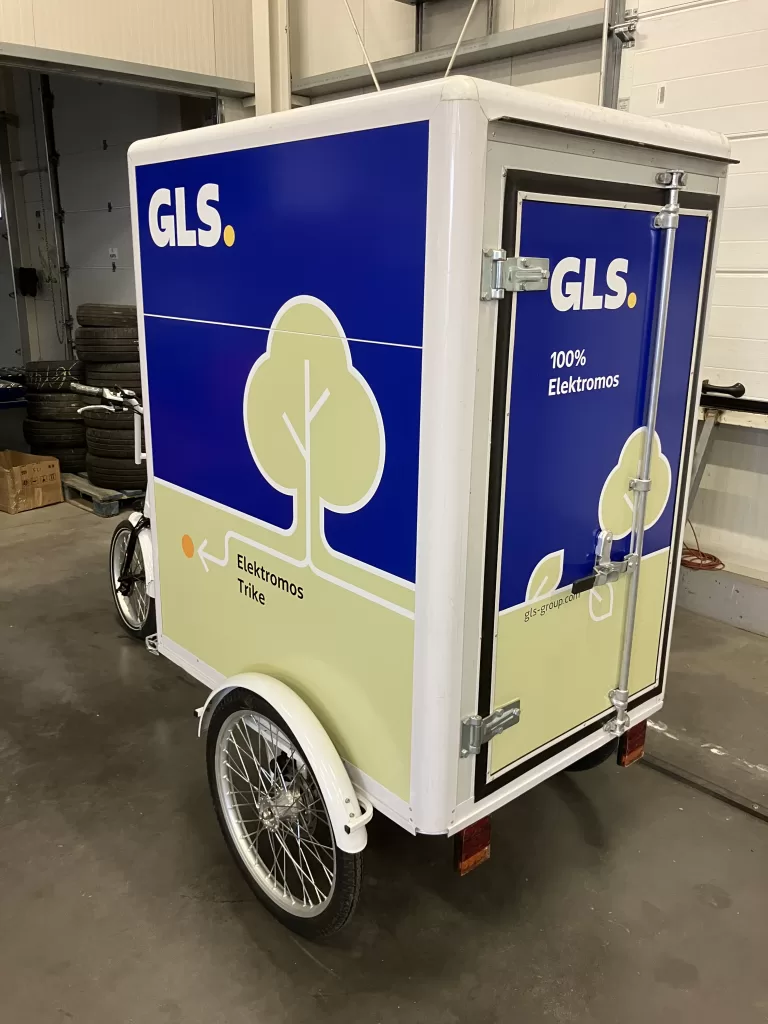 HELLO BIKE LANES!
GOODBYE PARKING FEES!
Our Ecargo bikes might not look like a traditional bicycle with its massive cargo space. But according to the EU retulations Blurby Ecargo bikes are bicycles with maximum allowed 250 W motors. That means that you can use the bike lanes to get past the traffic and can park in the city center without being afraid of parking tickets.
Be a leader and not a follower with your company. Bring your cargo delivery fleet emissions to 0. It makes the people in the company happy and it makes the local and government regulators happy. And it makes you faster and more efficient because more and more cities are enacting 0-emission zones in the city centres.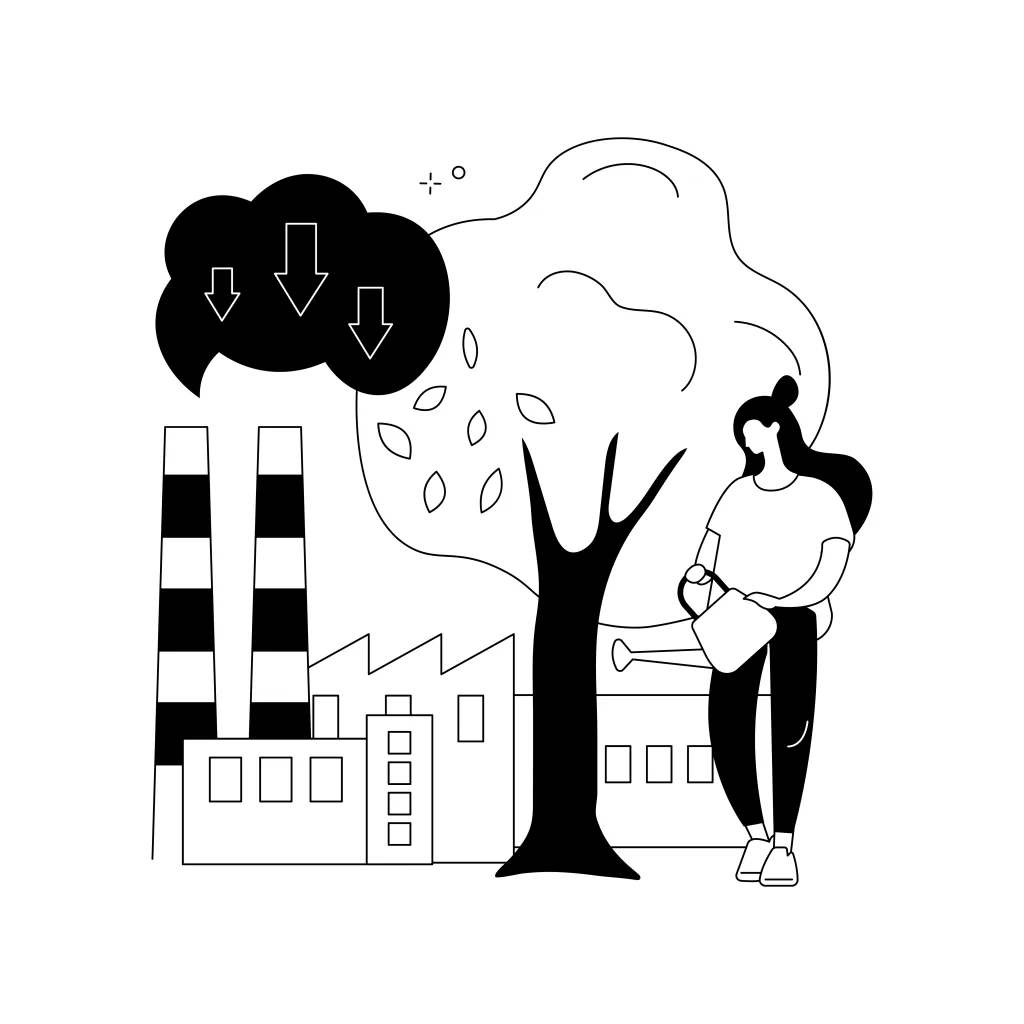 The present and future of Urban Logistics.